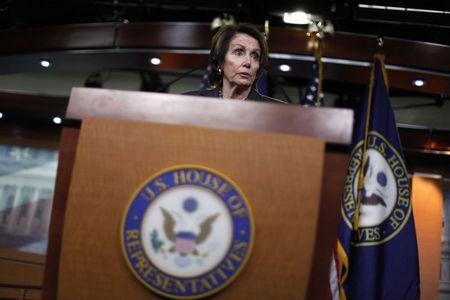 The U.S. Congress on Friday appeared to be headed toward approving a three-week-long stopgap funding bill for the domestic security agency that postpones the threat of a partial shutdown, but moves lawmakers no closer to a permanent solution.
Opinion:
Tony 
Senate Democrats have blocked a House-passed bill that includes immigration restrictions four times.
Why is so important for democrats to cater to illegals? And isnt part of the job DHS to protect the people that are Citizens?
0bama and holder are absolutely the 2 biggest seciruty risks to the american people..They ignore ,manipulate,and bypass the law to support their agenda..And when shet goes bad they simply act as if nothing happened...Less we forget fast and furious and Benghazi both of which costs american lives and both of which have been seewpt under the rug of lies this administration puts forth..
Finish the fence,enforce the laws, and deport people here illegally instead of building camp feds for them at the tax payers expense...