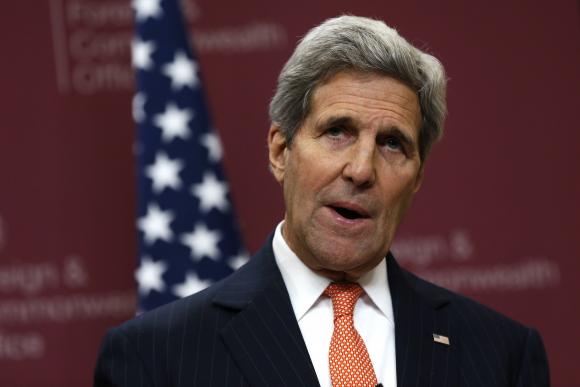 U.S. Secretary of state John Kerry received a $50 fine for not clearing the snow, which fell more than 2 feet (60 cm), near his Boston home.
Views:
Patrick
Makes sense to hire contractors to shovel snow. Our entire block uses one gardening service for upkeep on the lawns and keep bushes and trees under control. Wonder how many people who live in snow area's hire contractors?
KeithP
Guess the amnesty illegals on Kerry's payroll were cold that day!
Ellie Hampton
He took responsibility, offered no excuses and had the walks cleared. I'm not sure why this is considered news.